How to Determine Rubbish Disposal Costs in Holland Park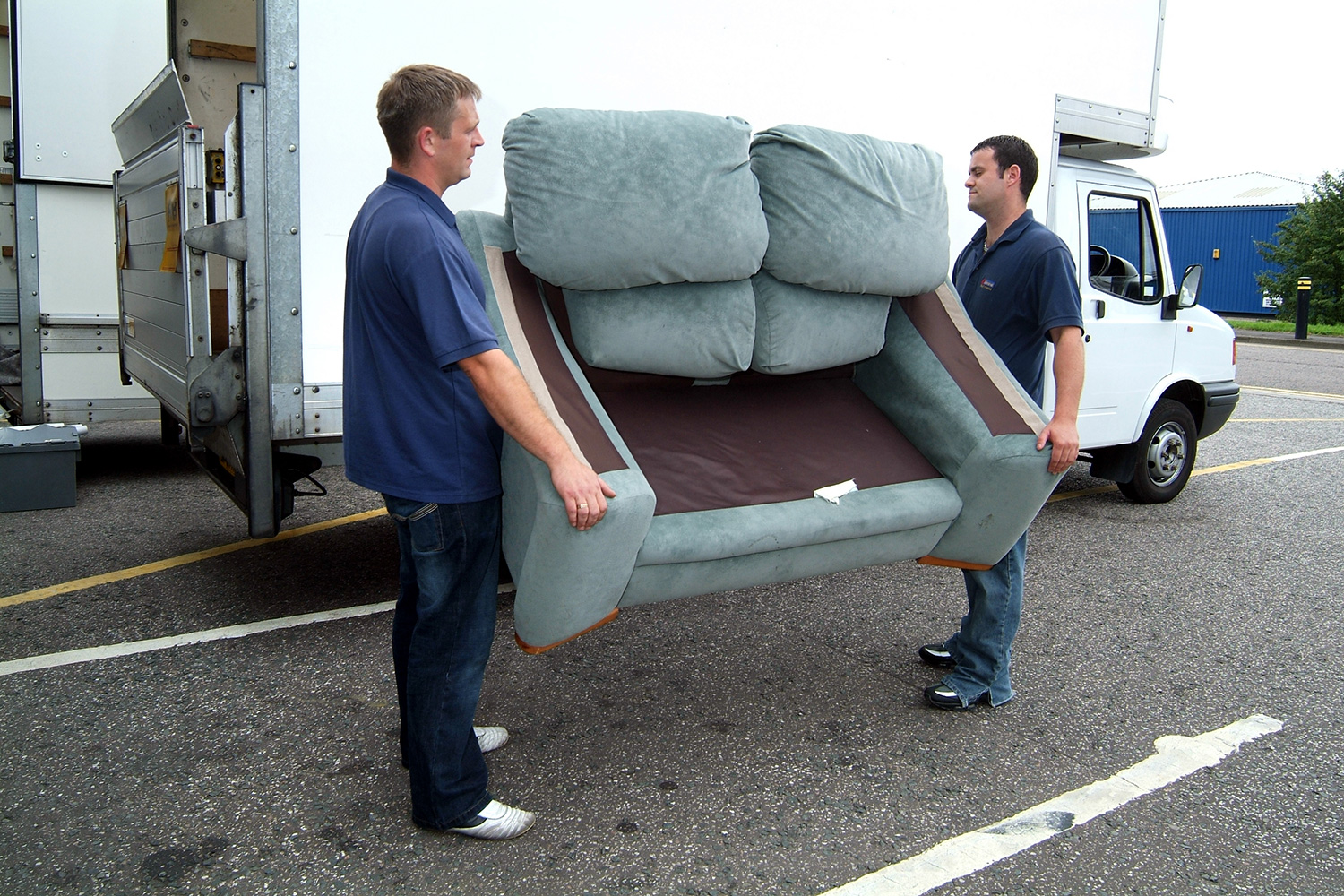 When considering whether to hire a professional rubbish disposal service in Holland Park one of the main things you will probably be thinking about is the cost. With so many other things you have to pay out for, hiring someone to do a rubbish disposal for you is likely only going to be an option if it is genuinely affordable. But how can you know how much a rubbish disposal is going to cost, especially if you've never hired anyone to do it before.
The annoying thing is that finding a clear answer to the question of how much a home clear-out will be is often a lot more difficult than it should be. You'd expect that in this day and age you'd be able to search on the internet and get a quick quote for the work you want done, but if you've ever searched the internet for rubbish disposal costs in Holland Park, you'll know how hard it is to find the information. So if you can't rely on the internet for clear answers, how can you get an estimate?
Ask for recommendations
To get a rough idea of what you might expect to pay, one of the first things to do is to check with friends and family to see if they've ever used a rubbish disposal service, and find out how much they had to pay. You obviously won't get an exact rubbish disposal price, but this avenue can be helpful in determining rough costs, and knowing where to start when you do begin looking in earnest.
Ring round
The only way to get a clear answer about how much your Holland Park rubbish disposal is likely to costs is to actually speak to the companies who offer the service. This way you will be able to get genuine quotes for the work you want done. However, the only caveat is that in order to determine exact costing, you need to be very precise in what it is that you actually want. There is no point in getting costs for a level of service you won't actually be using; you obviously don't want to be quoted more than you should, but just as bad, you don't want to be given a much cheaper quote in Holland Park and then have to pay more at the other end.
So how do you determine what costs you are going to incur and make sure you ask for the appropriate level of service? There are a few different factors to consider:
How much do you need cleared?
This is probably going to be the biggest influence on cost, so needs to be considered carefully. How big is your house, how many rooms do you need cleared, and how much stuff will they need to move? Unless you can accurately describe these elements when requesting your quote, you won't get a clear price from any rubbish disposal service in the local area, causing you stress and uncertainty, which is exactly what you are trying to avoid. Not only will the amount of stuff to be cleared impact the actual time it takes, but the more you have, the more support you will need, which means more man hours for the clearance company, and hence extra expense for you, so be honest from the start to avoid nasty surprises. Or do some of the work yourself beforehand to help whittle down the cost.
When do you need it shifted?
The next thing you'll need to be thinking about it is the timeframe you are working with. If you've got plenty of time to play around with, then your rubbish disposal options will be very differently priced than if you need it moved the same day. The same is true if you need your Holland Park house cleared in peak times, for example weekends, or at awkward times such as very early mornings or late evenings.
What is being moved?
There are certain restrictions when it comes to the removal and disposal of household waste and unwanted items, which means that, unfortunately, the could be extra charges incurred if you are asking your Holland Park team to move certain things. This will be especially true when it comes to bulky household items, and anything that might be considered hazardous. So be upfront about what you need cleared.